Opening Ceremony
2016-07-17
Today on July 17th Martuni Culture Palace hosted the opening ceremony of the "Lake Sevan 2016" International Chess Tournament. The Vice-president of the Armenian Chess Federation, the Founder and President of the Chess Academy of Armenia Smbat Lputian, the Governor of Gegharqunik region, the president of Gegharqunik Region Chess Federation Rafik Grigoryan and the Mayor of Martuni Bagrat Harutunyan delivered speeches during the ceremony. They welcomed chess players and chess lovers and congratulated all people present in the hall on the occasion of this event. They wished good luck and a fair competition to all participants and expressed hope for brilliant and exciting games.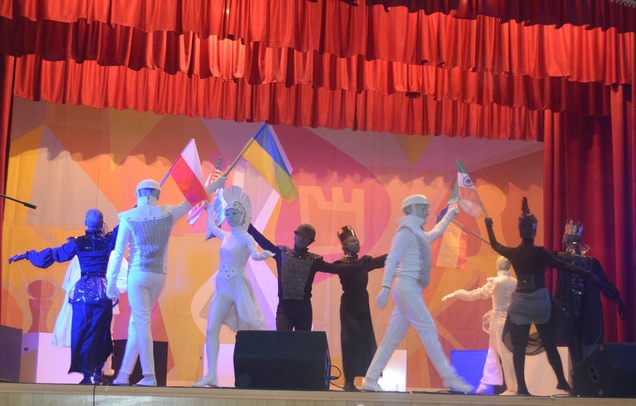 Videos telling about the 10-year history of the tournament and presenting all ten chess players of the "Lake Sevan 2016" were shown on the screen. Then the ceremony was continued with an amazing mime show calling all people to live in peace and solidarity. After show the drawing ceremony was conducted.
The first match of "Lake Sevan 2016" International Chess Tournament will be played tomorrow, on July 18th, at 3 pm local time.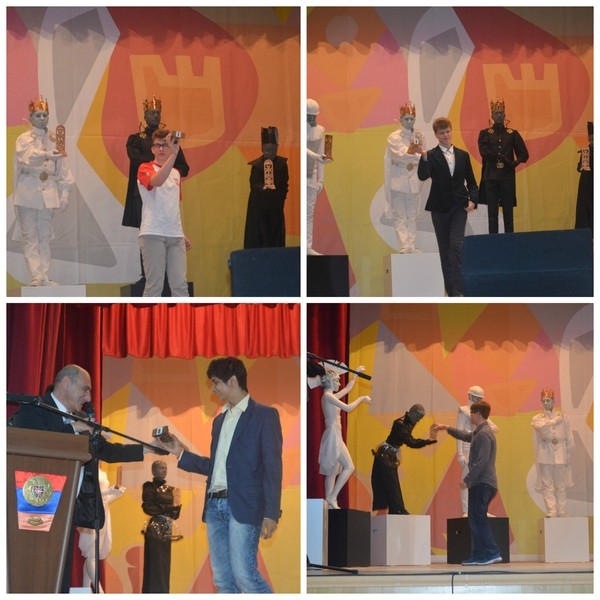 Useful links

chess-results.com

Weather in Martuni
Organizers