"Lake Sevan-2015": Closing Ceremony
2015-07-22
"Lake Sevan-2015" International Tournament came to an end.
After nine-day exciting and spectacular struggle polish GM Jan Krzysztof Duda scored 6 points out of 9 and became the winner of the tournament. GM David Anton Guijarro from Spain became silver medalist scoring 5.5 points. GMs Vidit Santosh Gujrathi (India), Samvel Ter-Sahakyan (Armenia) and Vladisvav Artemiev(Russia) equally scored 5 points and shared from third to fifth places.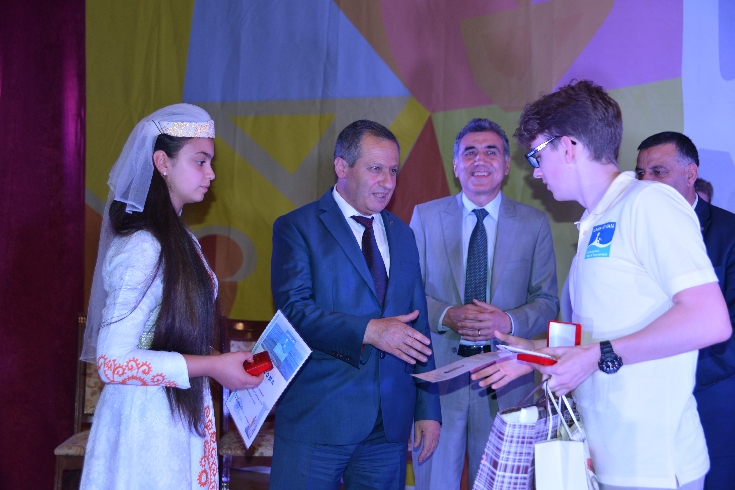 Martuni Municipality awarded all the participants with medals, certificates and souvenirs. The first four and three prize holders were awarded by the Chess Academy of Armenia and Gegharkunik Regional Administration, respectively.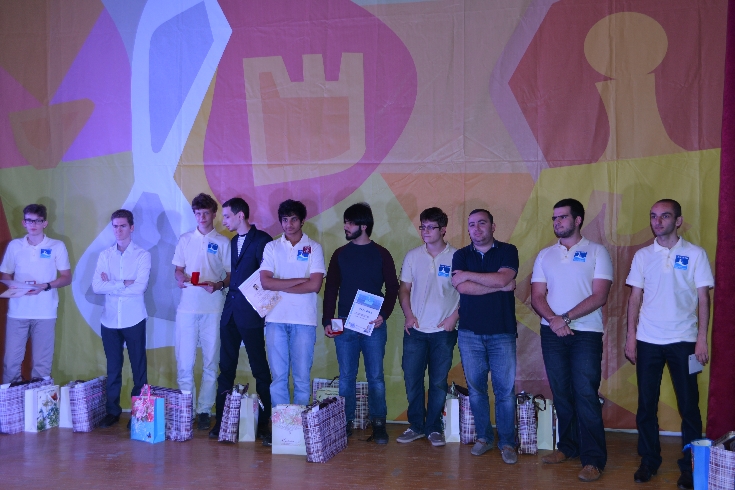 The closing ceremony of the tournament was then continued by a gala dinner.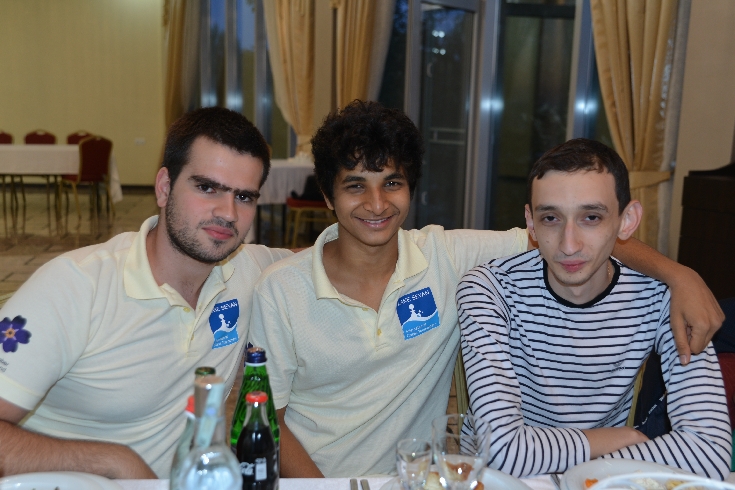 Useful links

chess-results.com

Weather in Martuni
Organizers